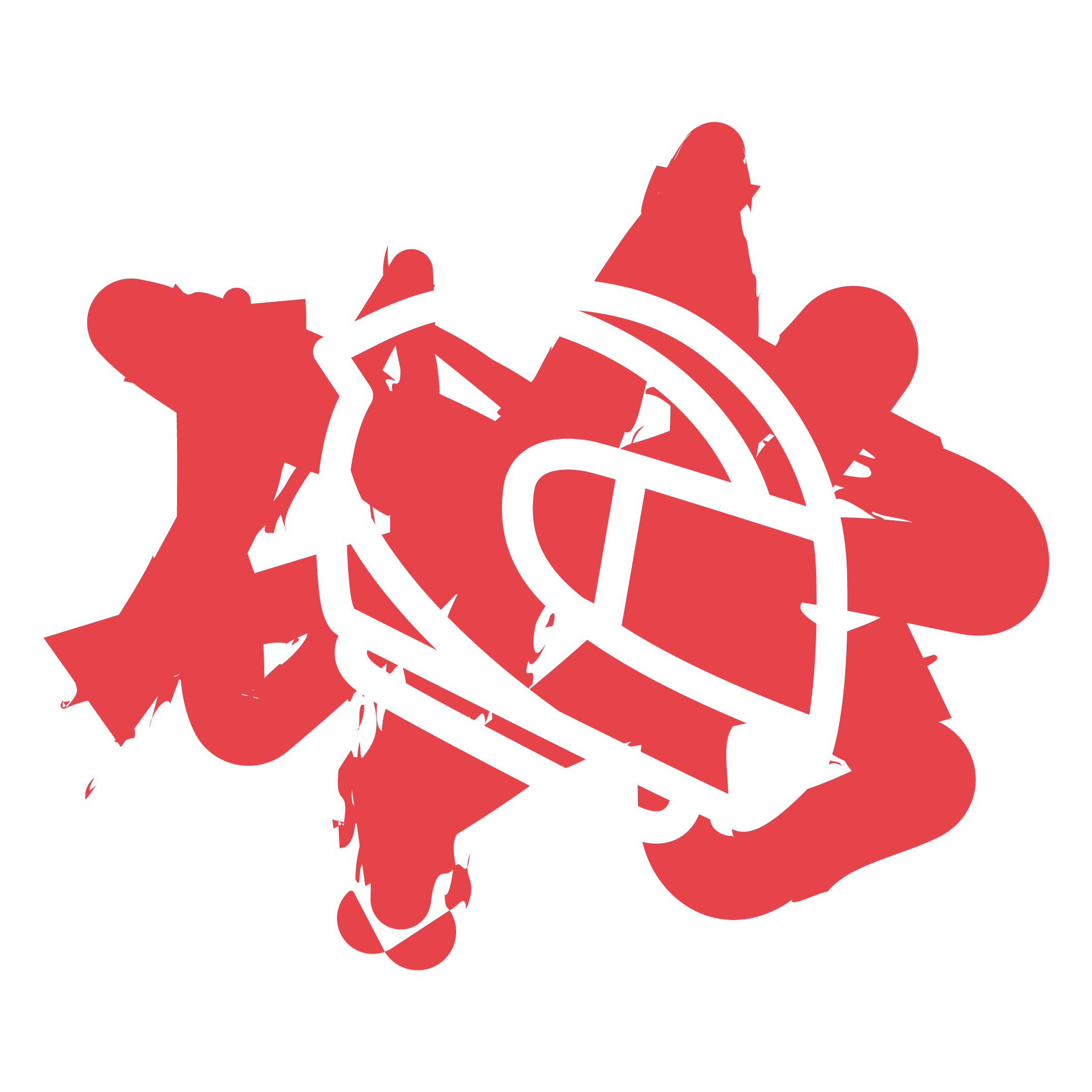 George
Bought the new Stealth wheel, and oh my !, what an amazing feeling of first rate quality, balance, and innate control in your hands !!!

LED's to guide you through the blink of an eye, angled side buttons (finally) that are all reachable without comprising hand grip, and quick triple shifters (positioned properly might I add), all manufactured with high grade components, you get your money's worth... SimHub compatible and fully customizable as well !
I paired it up with a Dash unit, and I have to admit, this wheel is the sweet spot for both, my GT and Formula racing experience.

Drum roll .... But best of all, dealing with Manny and Mike is hands down, the ultimate in customer service... Grazie ragazzi !